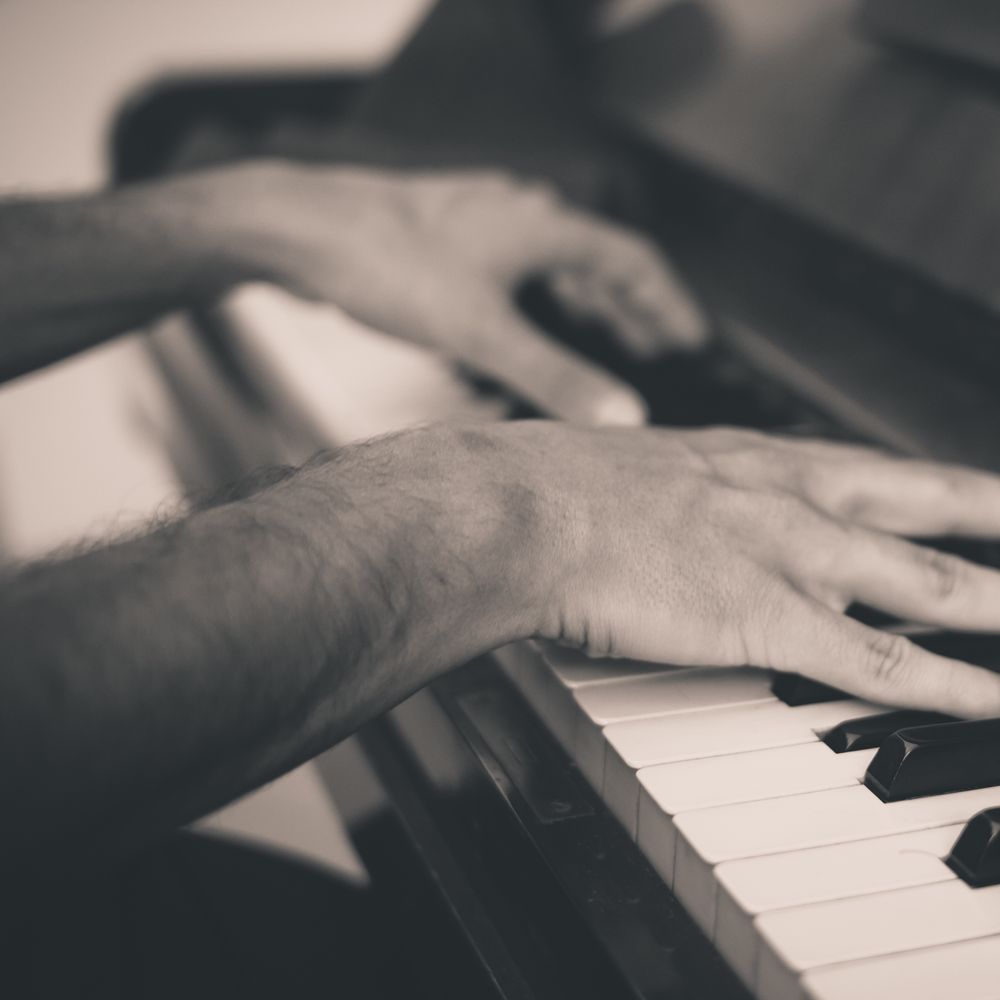 Welcome to Gary Gazlay Music!
This site is designed to introduce you to some of the music that I have composed, and is currently published for: concert band, marching band, instrumental solos, instrumental ensembles, handbells, sacred ensembles, and scripture songs.  
Various links have been provided to publishers and retail sites where the sheet music can be viewed and purchased.  Also, audio files for many of the compositions on this site have been provided, allowing individuals an opportunity to listen to the songs.
It is my goal to add compositions that have not yet been published for concert/marching band to this site on a regular basis.
Your comments and suggestions are always appreciated. Thanks for visiting, and please come back.  
Gary